Simply and beautifully turn your film and paper archives into easily searchable electronic documents.
On Q Solutions organizes and scans your document archives. Save on document storage costs, increase efficiencies, and ensure document integrity.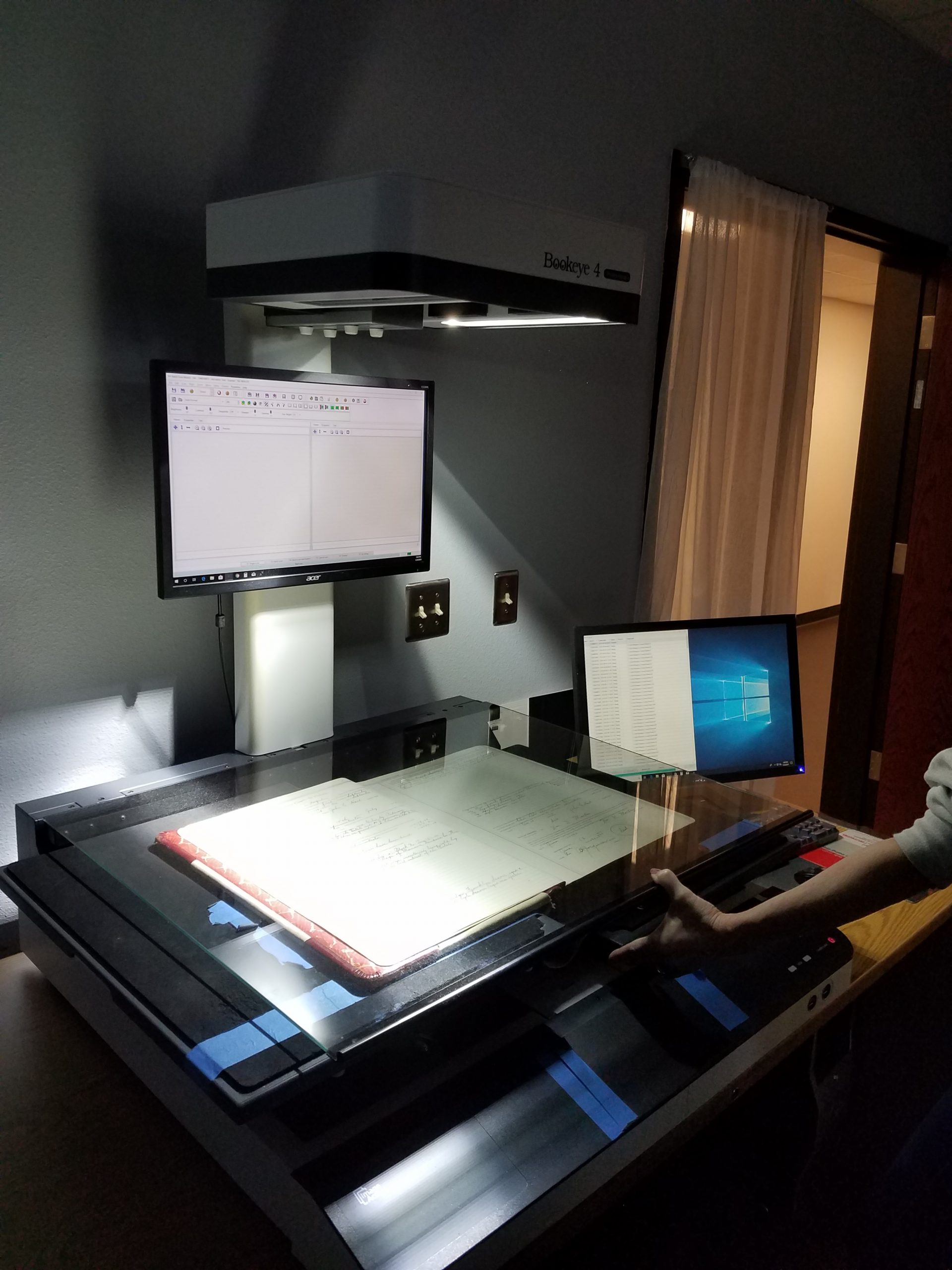 Document Scanning Process
From secure transport of your documents to using Chain of Custody Protocol to image enhancement, On Q Solutions takes care of all the details right down to unfolding and staple removal.
Your result is a high-quality, searchable archive of your original documents, delivered securely via FTP or USB device.
READ MORE
---
On Q has worked with us for a number of years. We had a closet full of old documents that we had no ability to organize or find quickly. Rhonda and her team were there to assist our department in scanning, organizing, and e-filing saving us time and space immediately. We will continue to use On Q and highly recommend this company and their services.

William, city inspector, Wisconsin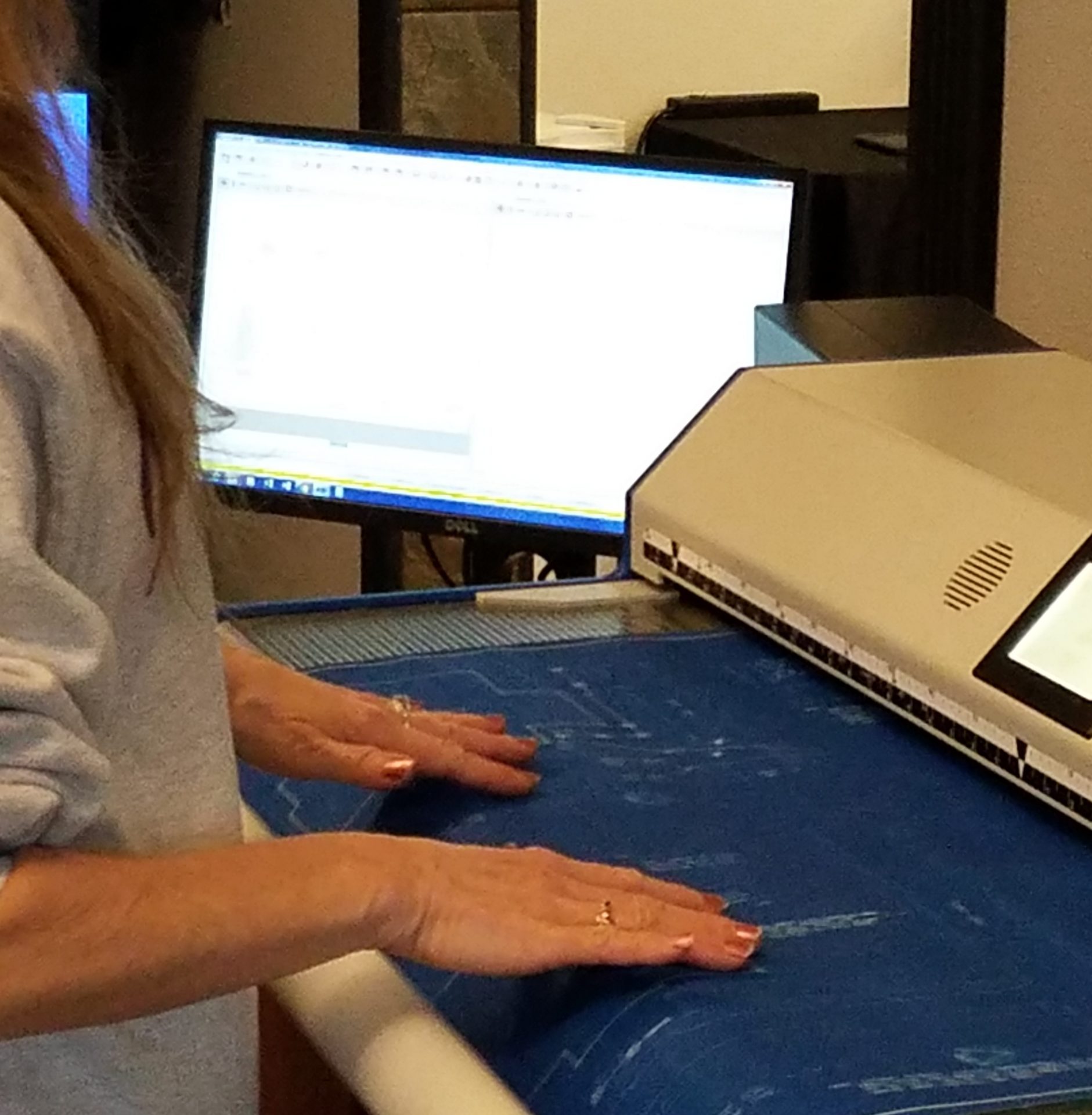 Capabilities
High Speed Scanning
Microfilm (16 & 35 mm)
Microfiche (step & repeat, jacketed and COM)
Oversized documents
Bound books
Redaction
Image enhancement
Image merge
Image inversion
Convert dual polarity to single polarity
Custom exports
Various lines of business applications
Laserfiche Briefcases
Indexing services
Legal description
Grantor & Grantee

C O L O R T R A C T ℠
Tract Book Solutions
Hosted solutions for Tract Books (create subdomain,
color scans, index & hosted solution)
---

"I am very pleased with the scan project done by On Q Solutions. Since our project included our oldest paper records with faded print on many, On Q was able to capture quality images of all the documents.

Rhonda and staff are professional, efficient, and flexible, they were great to work with. Our project was quickly completed, which has helped our office provide digital copies during the health emergency."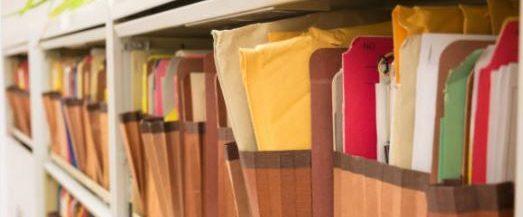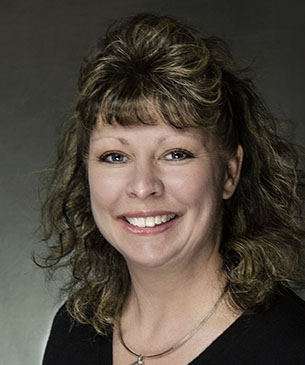 On Q Solutions
1957 County Rd XX
Kronenwetter, WI 54455

Rhonda Burish
President/CEO
(715) 370-1338
rburish@onqsolution.com